Who is Forthmade? Watch and see. →
1 tag
Portfolio Website →
http://www.wix.com/ahess3/amandaehess
Watch
This video contains 1600 still images spanned out over the course of 12 hours of shooting. This project took about 15 hours to complete. Locations: Columbus, Ohio, Chicago, Illinois, Delaware, Ohio
Watch
Watch
Shake Ya Tail Featha… 2 min anamatic time based media.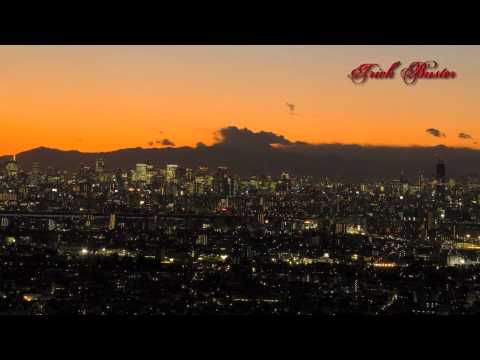 Project Duncan Snyder: Final Proposal
Proposal: The City at Night: Time Lapse video 2-4 Minute video of compiled photos to make a time lapse of the city coming alive at night. I want to include the sunset, the lights of the buildings coming into frame, the sky changing.. clouds moving, traffic blur and movement, traffic lights changing, etc. I am debating on doing this in Pittsburg instead of c-bus for a change of pace. I have a...
Final project thoughts
I want to finish this semester with a 2-4 min time lapse video. I either want to do.. The city coming alive at night- sunrise to sunset, the stars moving In the sky, planes taking off and landing, etc or I want to do a beginning and end with things living and dying. Flowers, fruit, plant growing, etc.
Landscape of an Artist Website- my photo link →
Side Note: Looks like my posts are going through today… I was having a bit of trouble on the 8th but I did finally get it to upload on the 9th of my progress. 
Landscape of an Artist Group
Concept Idea: For this project, i want to capture photographs within cities as landscape. Such as Columbus, ohio or Dayton, ohio. The more cities, the better. I then want to collage them in photoshop and stitch all the photographs together that the group shot. I also would like to make a website, that shows each artist page and their work that they explored in the city. I feel as if anyone in my...
Project Ron Saks - Landscape Group
Schedule for the next 3 weeks: Goal: Every due date you see listed turn in ONE photograph you think described that landscape very well. You will turn it into me, or email it to me. If we meet up, please give me the photograph through USB (or any other devices). At the end of the last week, each member should have 2 photos. Including mine we will combine all of the 8 photos together to make a...
Project Ron Saks
Idea/ Concept- My idea for project Ron Saks is to deliver a parody public service announcement video imitating the "above the influence" anti drug videos. The twist is we make it about jersey shore instead of drugs.    These are the commercials we would use as inspiration http://www.youtube.com/watch?v=Rh8GbPnoqCI http://www.youtube.com/watch?v=ZUq3jUjwdoQ&feature=relmfu ...
Project Hiroshi
So after numerous trial and error runs with this concept I have come up with a final presentation. I Combined extreme close ups of the body with star trails that I shot with 20-30 min exposures last weekend in Colorado. This is my interpretation of the figure as a landscape. 
Project 1
For this project I am still up in the air.. I really want to incorporate the figure into an inorganic space- for example a cityscape. Replacing parts of the city with a body- a street lamp with a person etc. A street sign held by a person vs a post.
Watch
Barcelona Pavilion 3D model and walk through 
Figure Drawing Portfolio →
Drawing One Portfolio →